CZAR X RA*W
Behind the Scenes at Czar
Published on 07-03-2023
We are RA*W  is a non-profit organisation based in Amsterdam. They offer a platform for students and starters to develop their careers by offering them a pathway into the creative industry!

A mission we very much believe in! So we were very excited to team up with RA*W and organise a production session at our office to give a group of around 50 young professionals a look into our industry!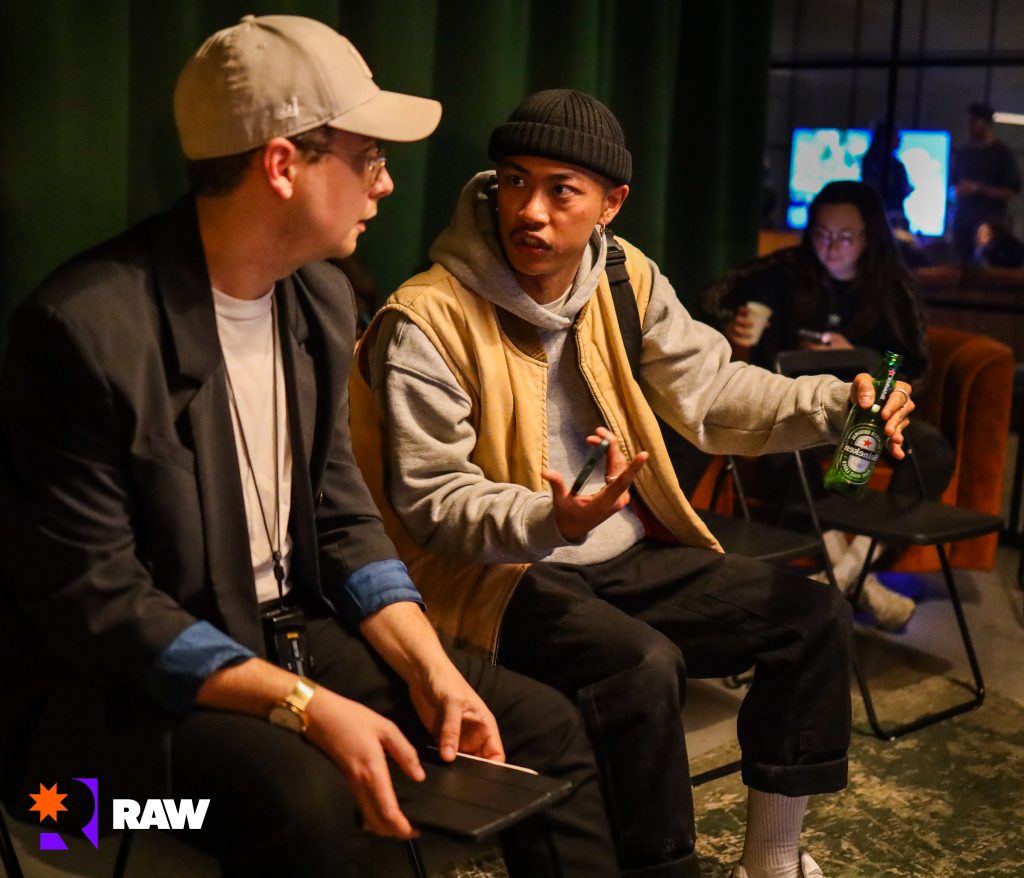 We organised three masterclasses.
By two of our top producers: Carolien Eversdijk and Marius van de Weerd, alongside Director Aaron van Valen.
Marius took us through the Pitch Process, Caro explained the trials and tribulations of pre-production, and Aaron gave us (at the hand of his film for AJAX) an insight into his creative process.