From first sketch to final cuckoo
Staatsloterij Commercial - Fritsie
Published on 21-03-2022
There are so many different people and professions involved with the films we make at CZAR, and we would like to highlight the varied and wonderful corners of a film production. This Making Of series will invite various makers to give an insight into their work.
First up: Teun Vrolijk AKA the man who made Fritsie. He takes us through the enormous amount of work which went into creating the beloved cuckoo clock from the Staatsloterij commercial last year.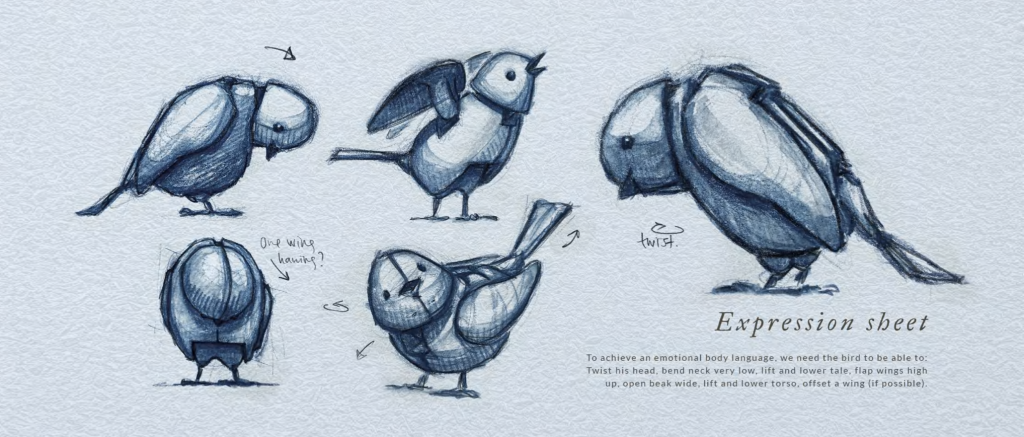 Step 1
The first challenge in making Fritsie and his cuckoo clock was determining the dimensions of both. The bird had to be big enough to incorporate the technology to make it move. At the same time, however, the clock should not become so large that it would no longer look truthful. In the end it became a clock that was about one and a half times larger than a real one. Leading character Fritsie was no less than 15 times larger in size than a real wooden cuckoo.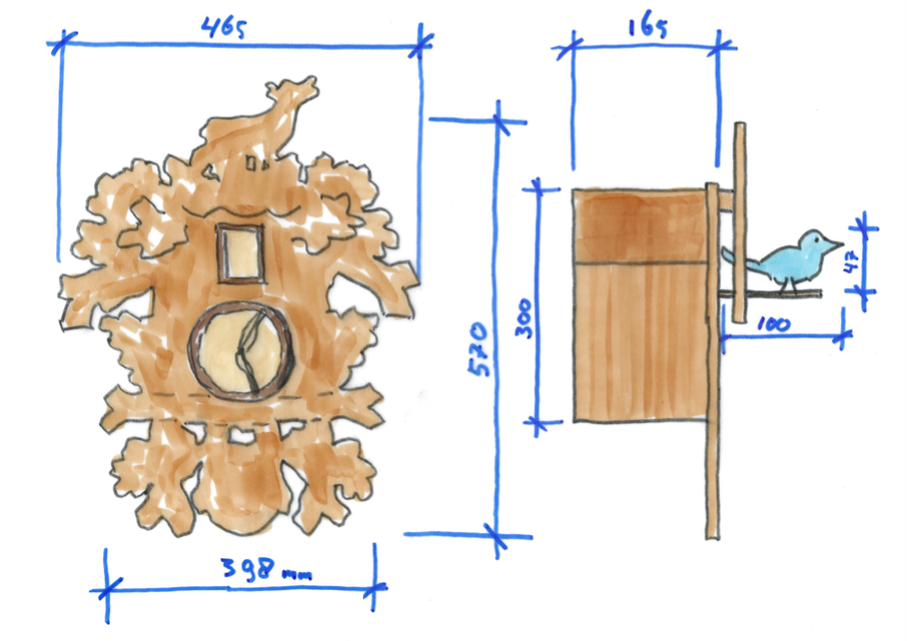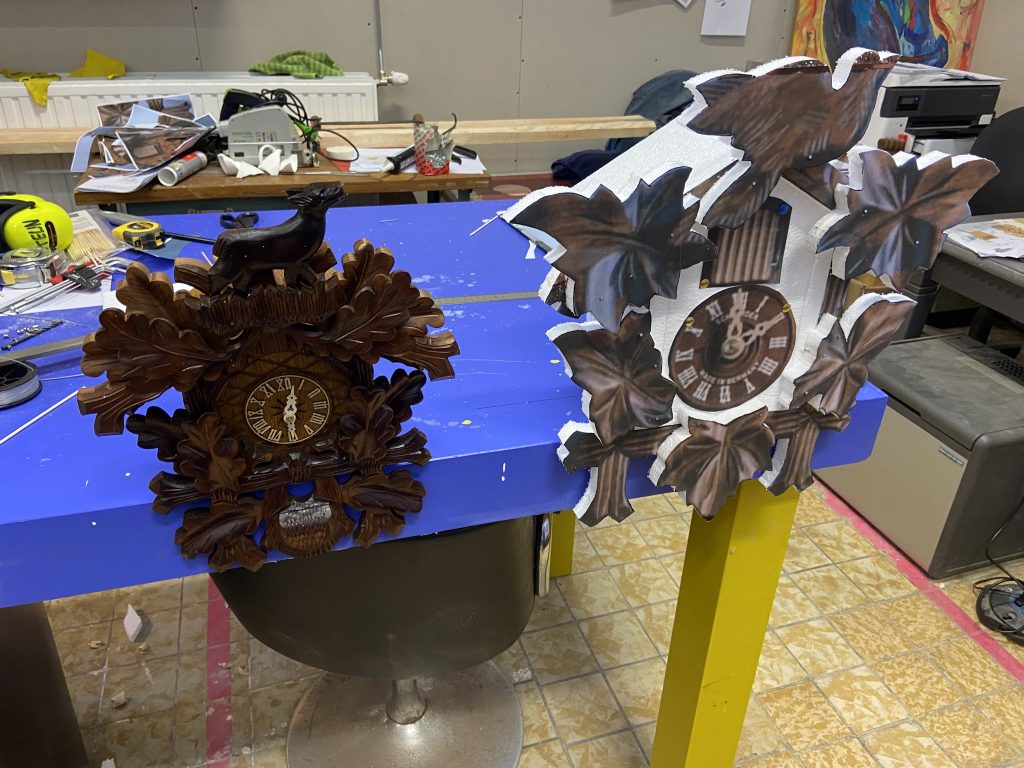 Step 2
The shaping of Fritsie was precision work. The bird consists of different parts, to allow a wide range of movements. For this I used very appropriate Linde wood, the tree of love. This soft, easily workable wood is ideal for very detailed woodworking.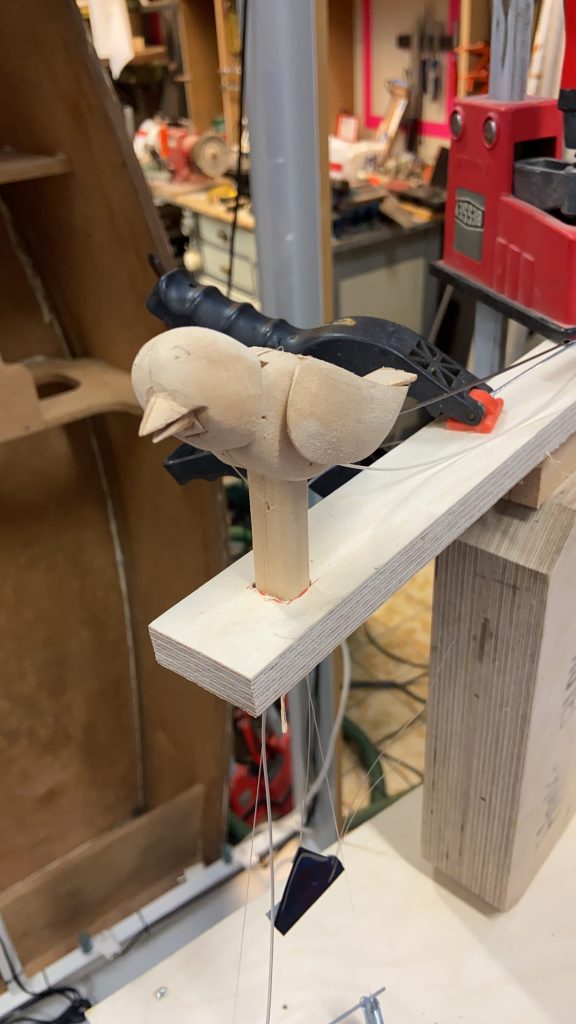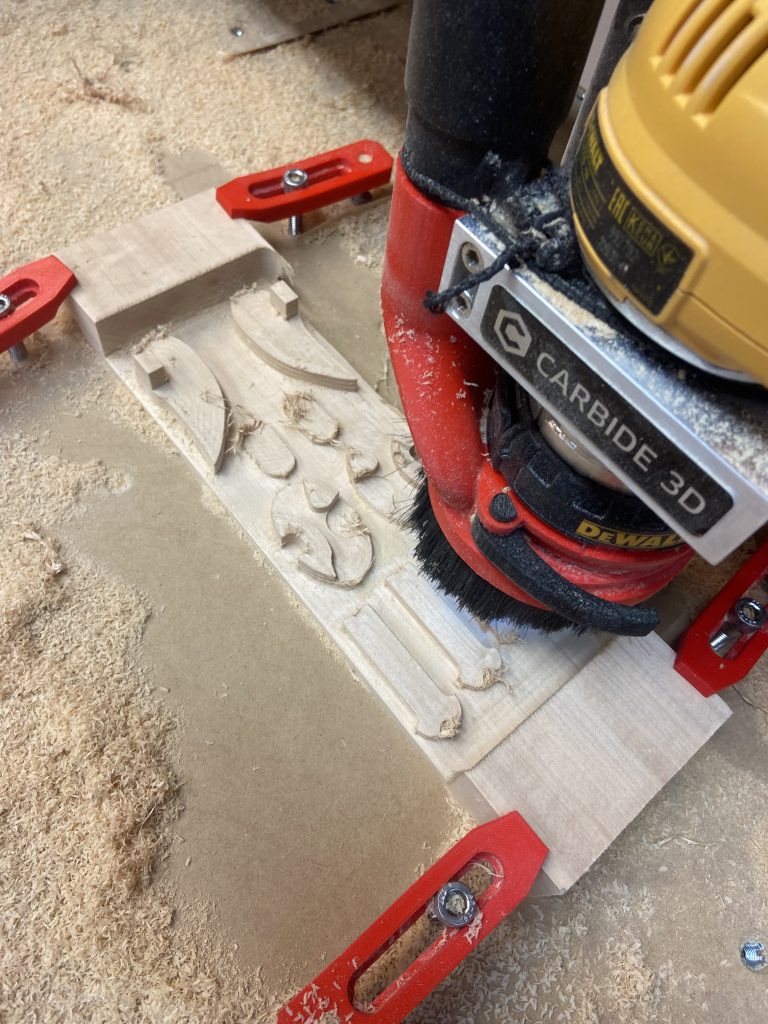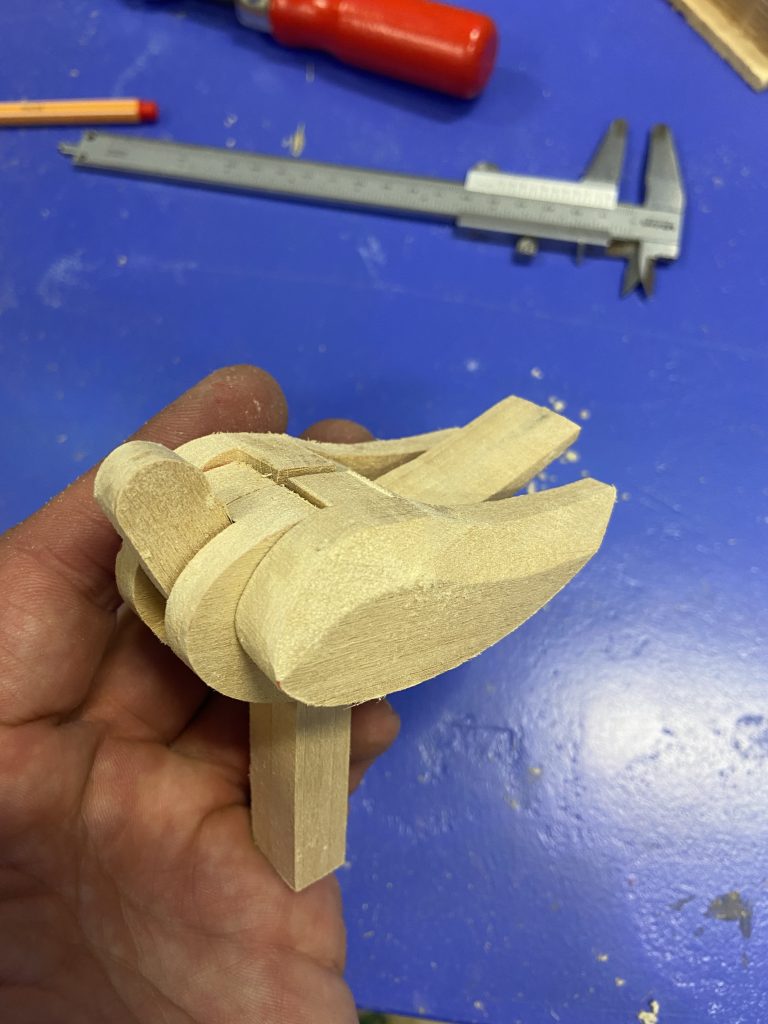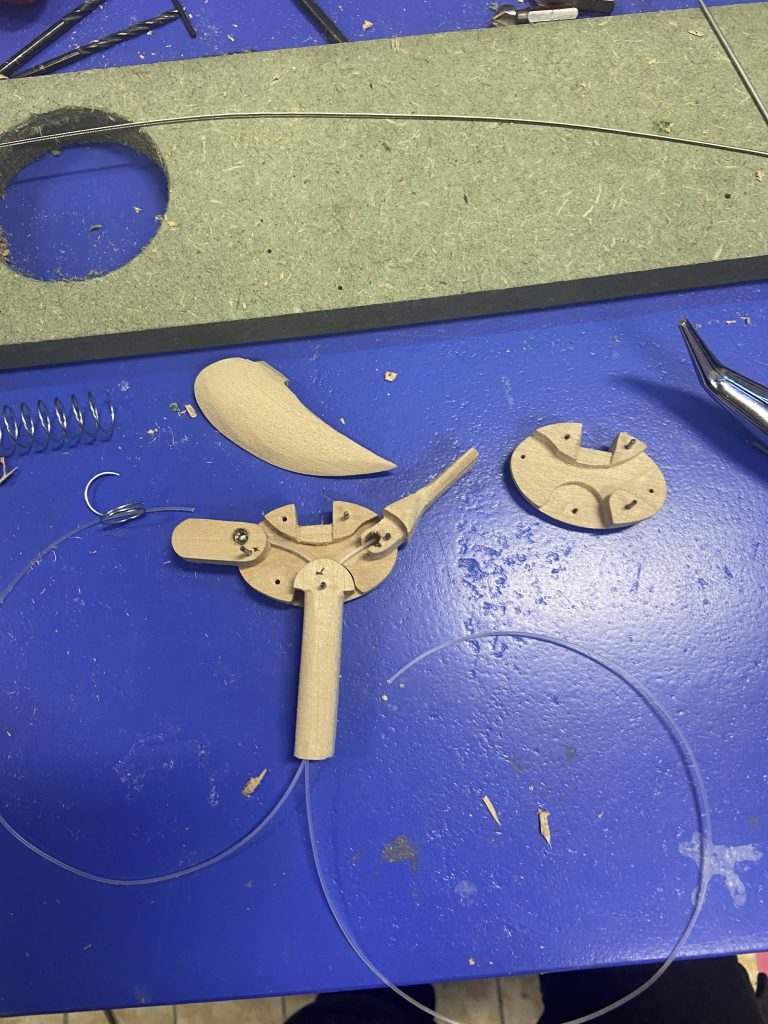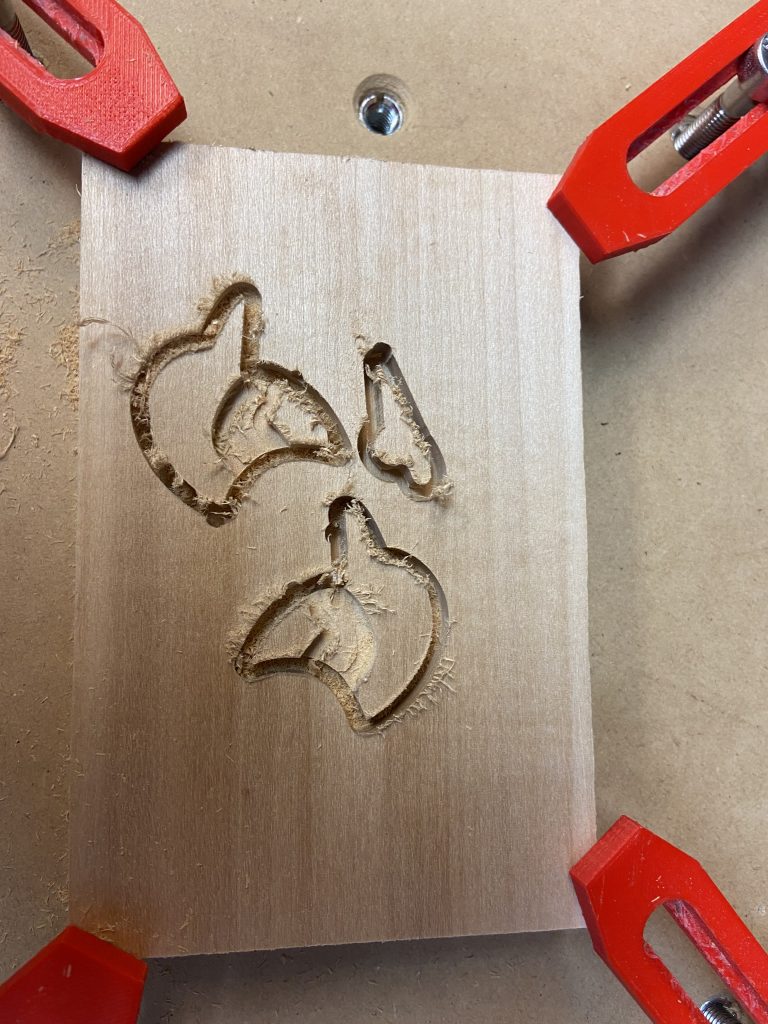 Step 3
How do you ensure that a wooden bird can express intense emotions such as joy and sadness? The basis for this lies in the movements. To work this out in detail, I made several versions of Fritsie after a first prototype. Especially the combination of the movements of his head and shoulders were important. In addition, Fritsie was fitted with two sets of wings; happy and sad.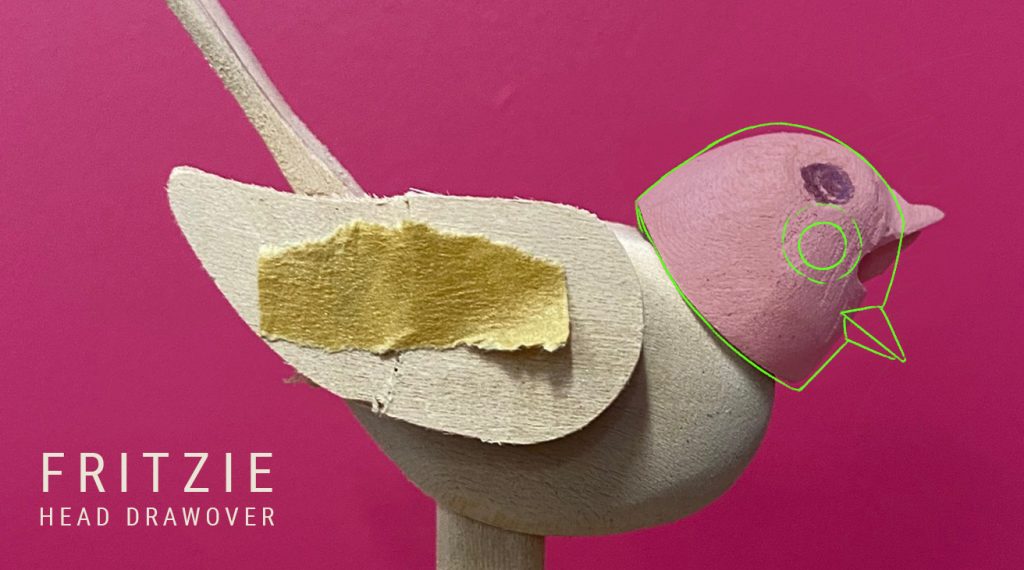 Step 4
Fritsie's shape and movements were now fixed. Much attention was also paid to detail in the further elaboration. Painting especially the head of Fritsie was precision work. A total of 10 different versions of (doll) eyes were tried before we were all satisfied with the end result.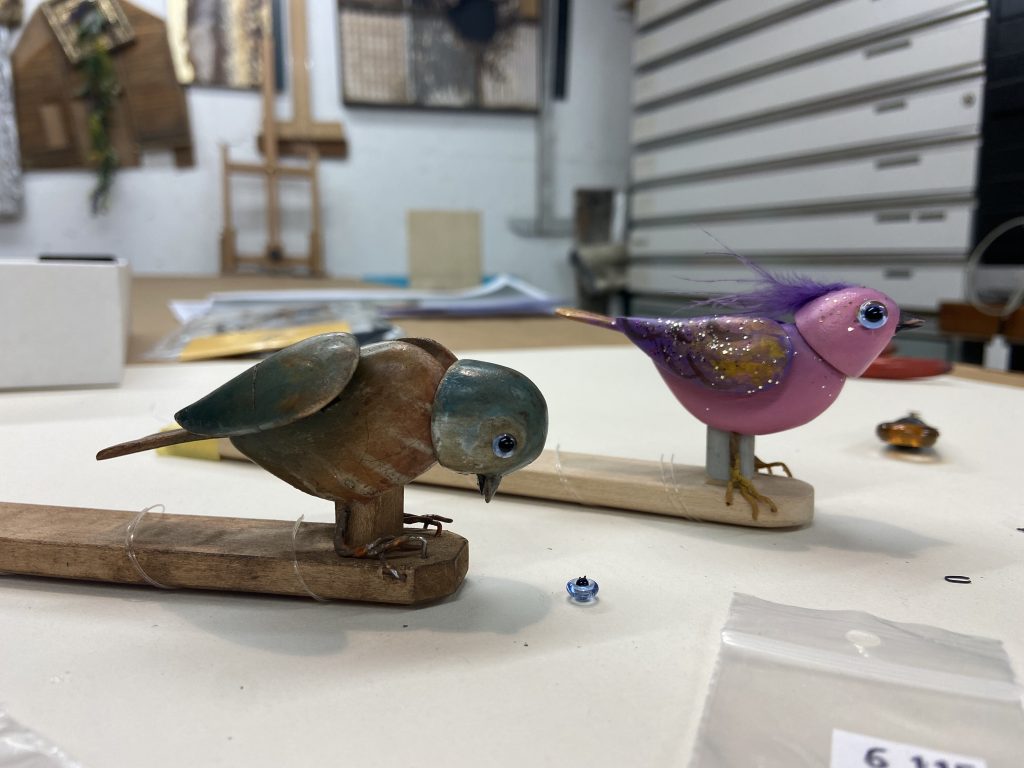 Step 5
Fritsie had his final shape after several versions. Now it was time to make its movable parts steerable. I used iron and nylon wire, as well as spring steel to operate Fritsie. A total of 5 different movable parts, with 6 different movements.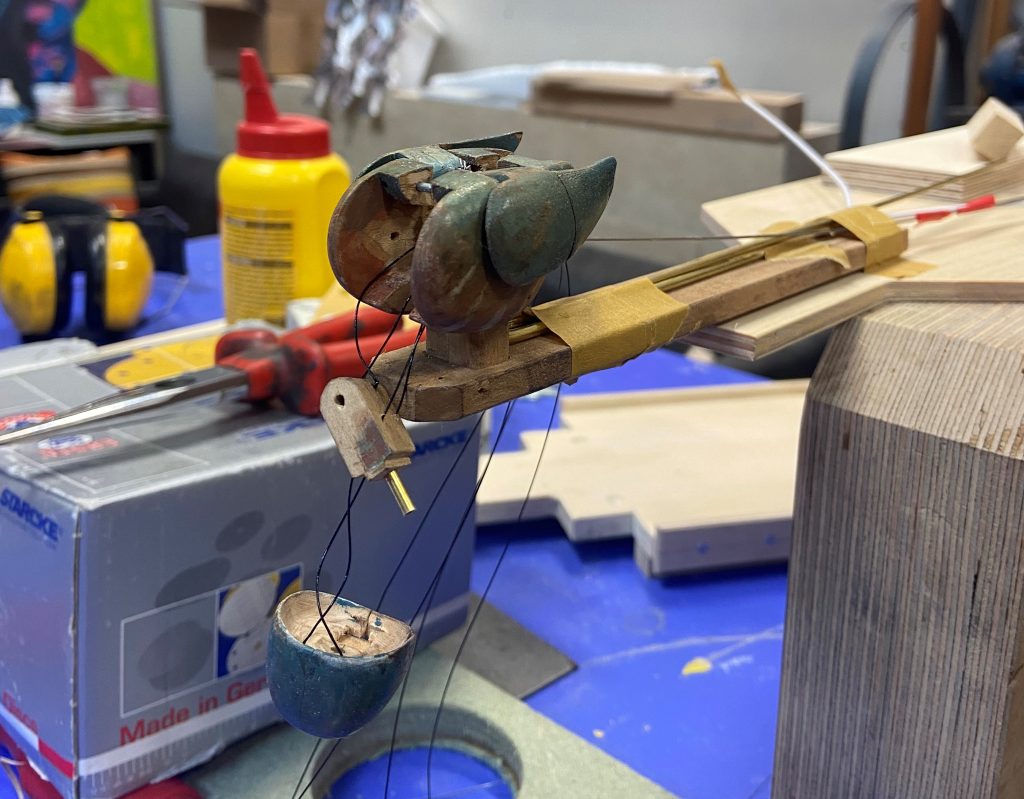 Step 6
Two hands were not enough to let Fritsie make all his moves. Additional manpower was needed to control this little bird. Together with a professional puppeteer I was on set with Fritsie for 3 full days to film his story. We were often still short of hands!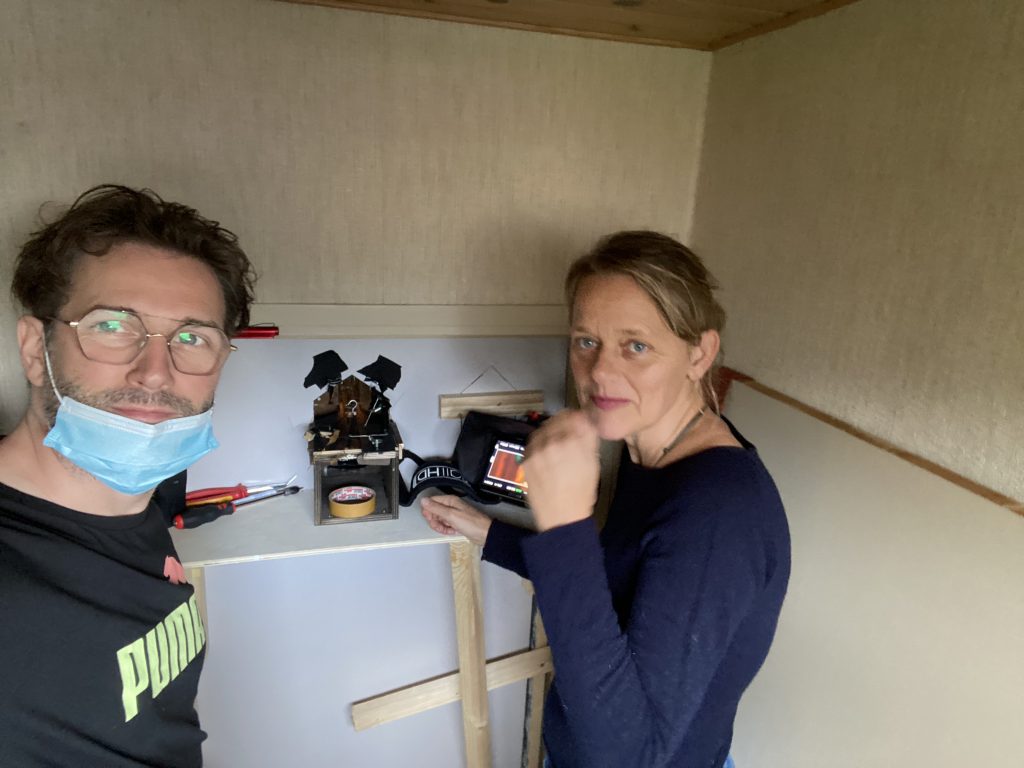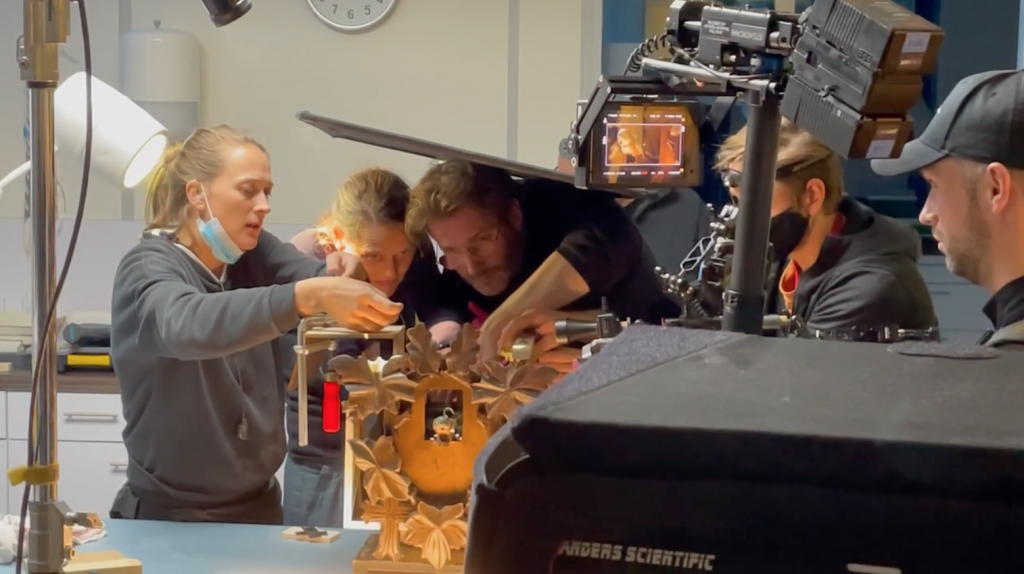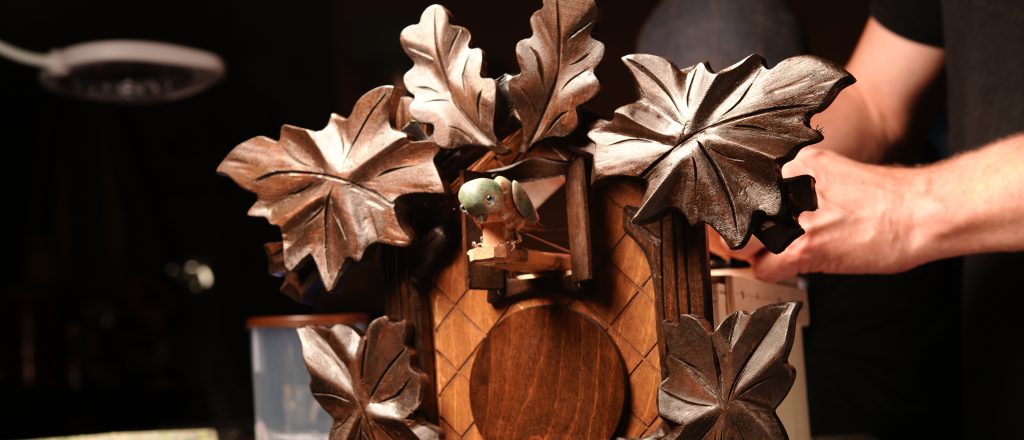 With many thanks to Teun Vrolijk (Teun Creates) and his team.